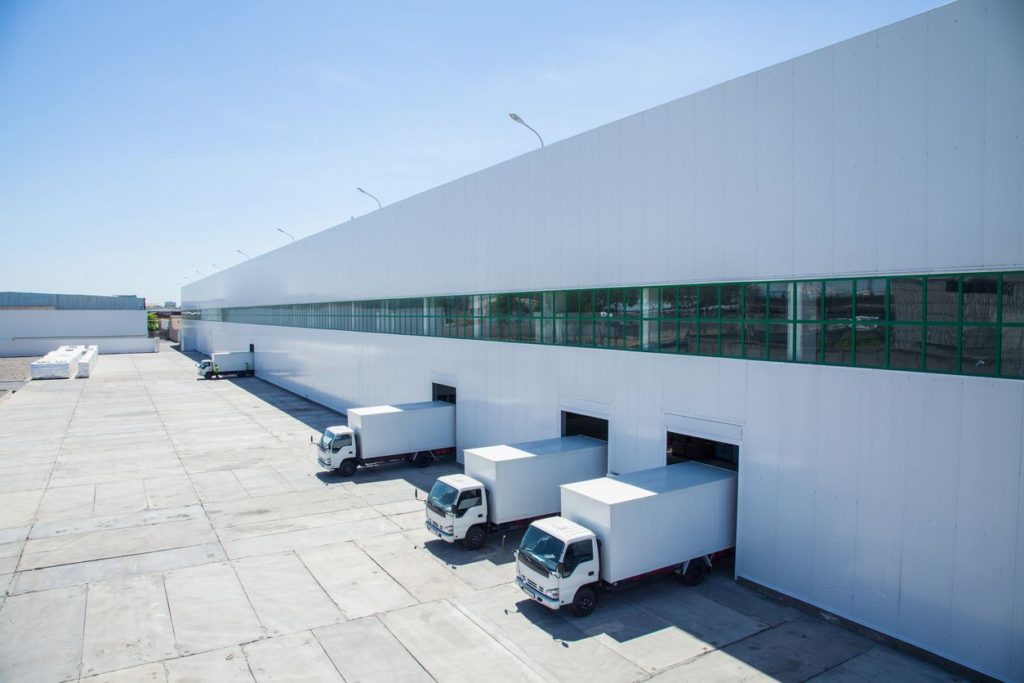 As some of you may already know, the price of shipping has risen significantly over the past few years. There are many factors that determine the cost of shipping and they all seem to be contributing to the recent surge. The trade show freight market is currently at an all-time high and, sadly, there seems to be no quick resolution. To explain how we arrived at this point, we must examine the numbers:
While gasoline prices have not yet returned to 2008's all-time high of $4.11 per gallon, they have been steadily increasing. Some may blame summer for the increasing gas prices; gas prices typically go up as the weather improves and the demand for gasoline strengthens—reflecting a larger problem. According to recent reports, the national average for a gallon of gas is now $2.82. The price reflects an increase of about 48 cents per gallon from only one year ago ($2.34). Production cuts from OPEC and Russia, recent Middle Eastern policies, and the collapse of the Venezuelan oil industry are all contributing factors.
Gasoline prices aren't the only factor affecting the increases. While gasoline is not currently in abundance, neither are drivers. In October of 2017, the American Trucking Association released a report stating a "national shortage of truck drivers" estimating a need for about 50,000 drivers by the end of the year. A shortage of drivers means currently employed drivers are more sought-after and will be better compensated; a March 2018 report confirms the basic principle of supply and demand stating an increase in driver compensation.
People also seem to be turning to online shopping in record numbers, meaning more competition for space aboard the trucks. Data shows that consumer spending for the 2017 holiday season was the highest it has been in over four years. On a positive note, the increase in America's purchasing power has brought U.S. manufacturing to a 13-year high! While this is great news for many Americans, the increase in American manufacturing means more materials and finished products are being shipped as well.
You might be asking: What can my company do to help offset, or at least minimize, the cost of shipping?
Lessen the number of items you need to ship by distributing your marketing materials electronically. Physical materials will often leave a longer-lasting impression than digital, but secondary materials can be sent digitally at no-cost!
Use interactive technology and savvy graphic design to highlight the larger products instead of bringing them back and forth to every tradeshow. You do not need to display every product, grab their attention and refer them to your website so they can learn more.
More may not always be better. Smart and creative will always grab more attention than simply big and bulky.
When creating a trade show display it is important to pick the right partner. With the increase in shipping costs, now might be a perfect time to reinvent your presentation. Watson Productions can help make your display—regardless of size—more appealing. Decades of experience working on trade show displays for a wide variety of clients has given Watson Productions a unique insight into how to best minimize your space and display. Also, with full service centers for asset management in 4 other major show venue cities: Las Vegas, Chicago, Orlando and Toronto, your exhibit properties can be local to where your events take place. Our clients have saved on average 55% on their annual freight costs by contracting with Watson Productions.
Social Share